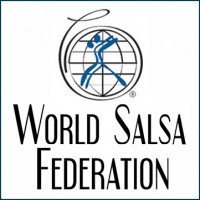 "Rosa Vega has been my C.P.A. for over 20 years! She is one of the most competent C.P.A.'s I have ever met in the 40 years I have been in business. She has gone out of her way to help me in many situations that other firms would not. Her costs for her work is more than reasonable. She is always punctual and accurate with any kind of filings. She truely is an expert in her field. I would recommend her to anyone, whether individual or corporate. I hope she never retires!"
– Isaac Altman - President of the World Salsa Federation, Inc. (www.worldsalsafederation.com)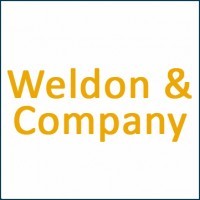 "Rosa is someone I have known for over 25 years as a consummate professional and now close friend. Soon after meeting Rosa, I was so impressed by her skills that I asked her to handle my personal and business tax returns and filings. She did such an excellent job, that i started referring my own clients to her. To my knowledge, they are still clients of Rosa's. And her fees are very reasonable. Time and time again she has saved me unnecessary taxes by always keeping up with current tax law changes and taking advantage of the legal deductions and credits. She is probably the best value for professional accounting services in South FLorida. I would refer anyone to Rosa without qualification."
– C. Raymond Weldon - Weldon & Company (www.weldonandcompany.com)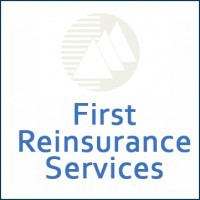 "Rosa Vega has been our CPA for over 10 years; she organized the set up of our accounting systems in the beginning stages of our business and also she has advised us in tax matters and other business related ventures. We appreciate her vast knowledge of accounting and business. It is this knowledge and experience that has helped us grow and progress substantially. First Reinsurance Service is very pleased and comfortable having Rosa Vega as our CPA and we look forward to continue our business relationship with excellent results."
– Margarita Quijada - First Reinsurance Service (www.frscorp.net)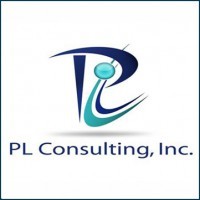 "Our family has been using Rosa Vega's services for our personal taxes since 1999 and we always felt we were in the best hands possible. We even used her services during a period of 4 years that we lived abroad and still had to file US taxes and she handled that special situation flawlessly. I am also a small business owner and Rosa has been taking care of our corporate taxes since the business was established back in 2002. She referred us to the person who helped us with the incorporation procedures and has been helping us not only with the yearly reporting and filings but also with any questions we had along the way. She is very professional, always available and a very nice person to be working with and to be friends with."
– Francisco Garcia-Jumela - Owner of PL Consulting, Inc.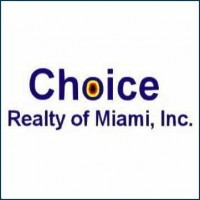 "I have been working with Rosa Vega and her staff for over 15 years now, and I must say that one of the things I like the most is the availability she offers to her clients. She is always available to answer any questions or concerns I might have and takes the time to explain everything thoroughly. I have complete trust in her and her teams ability. The good news is I have never had a problem with the IRS."
– Robert Weiss - Broker/Owner of Choice Realty of Miami, Inc.